What a clever bunch you all are
Check out these glimpses of some of the amazing ways our talented clients and professional design collaborators are using our rugs.
On top of our core business selling amazing rugs into beautiful homes, we also support stylists, photographers, corporate events organisers, home stagers and the creative community with hire and loan rugs to help them realise their creative visions.
If you need a beautiful rug for your next shoot or event, give us a call.
If you are just looking for some inspiration this page is a good place to start.  There is more "Nice Work!" on our instagram too. Follow us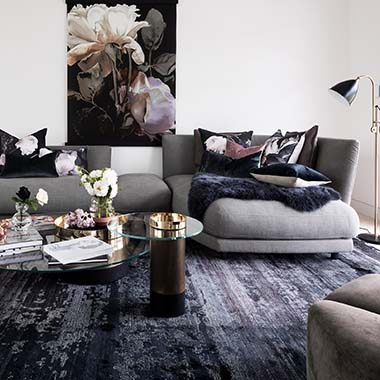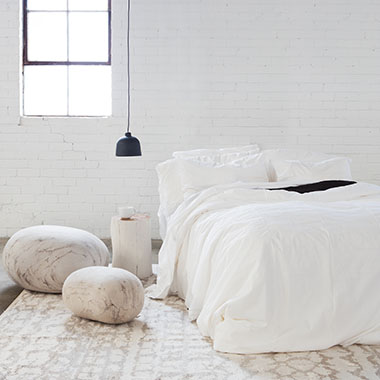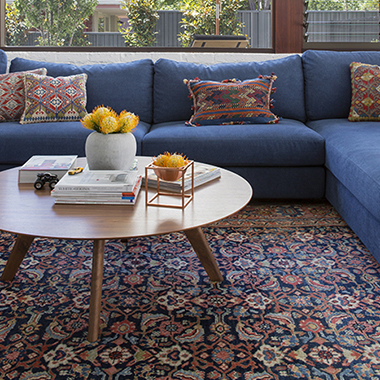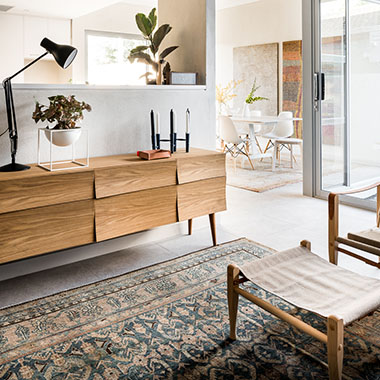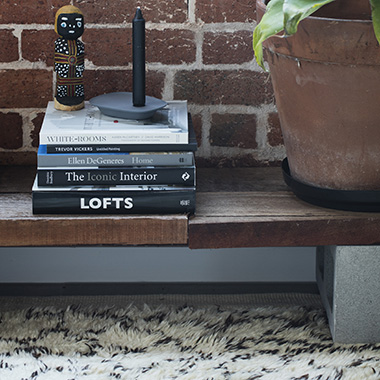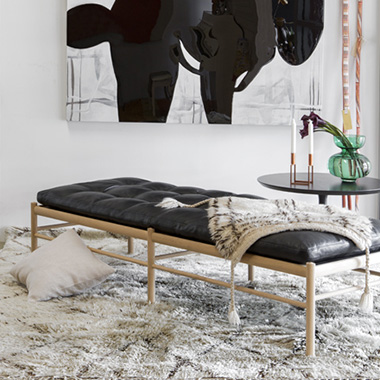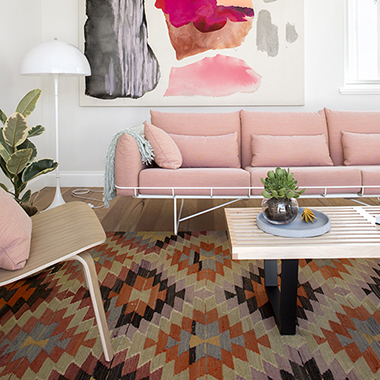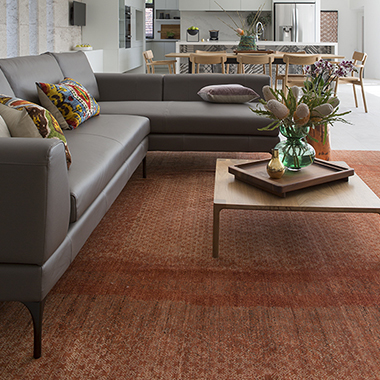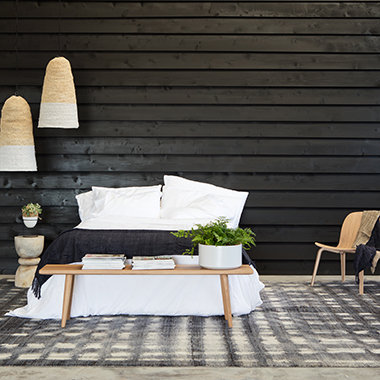 Get in touch