Join us on a unique small group tour
It was while travelling through the Orient in 1993 that Terry and Pam Hoyne discovered their passion for the ancient art form of traditional hand-knotted rugs. It led on their return, to the opening of their first rug shop "Gallery DOBAG", today known as Temple Fine Rugs and run by their son Chris.
Since the succession in 2002 Terry and Pam have personally guided an ever-growing cohort of those touched by wanderlust to the fabulous, exotic destinations integral to their rug business. It is the experience of more than thirty tours to Western and Eastern Turkey, India and Morocco together with the help of their network of highly qualified friends & colleagues built up over twenty five years that make the tours so special.
What new passion will you discover when you join us on on one of our upcoming unique small group tours?
DESTINATION
Morocco
---
'Morocco is like a tree whose roots lie in Africa but whose leaves breathe in European air.'
This is the metaphor that King Hassan II (1929-99) used to describe a country that is both profoundly traditional and strongly drawn to the modern world.
It is this double-sided, seemingly contradictory disposition that gives Morocco its cultural richness.' Quoted from the Eyewitness Guide: Morocco
This tour explores the full range of historical, geographical and cultural aspects that make Morocco a fascinating destination.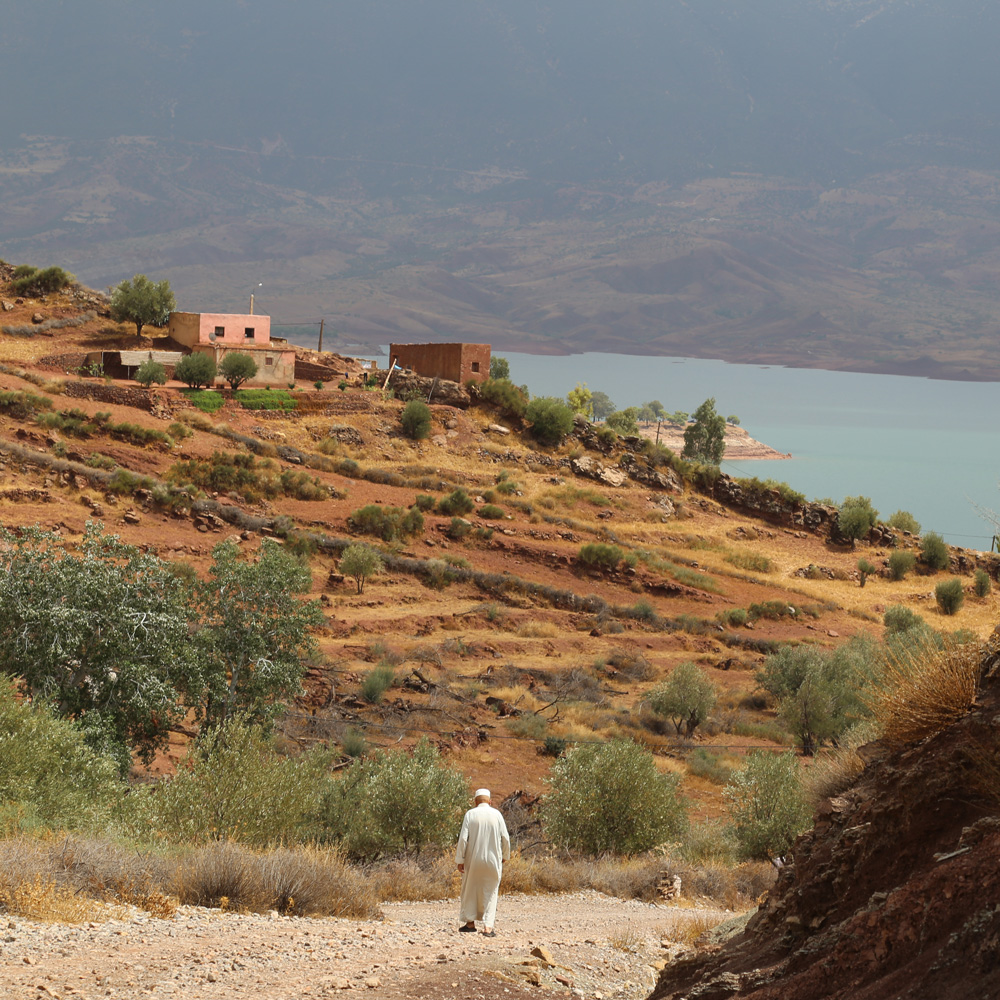 Atlas Mountains Royal Cities & the Ait Khozema Project
Dates: 5 – 21 May 2023 (17 days & 16 nights in Morocco)
Tour price: $9800 (land content)
This unique tour is limited to 10 people, which is more like travelling with a group of friends.
The tour offers a fascinating in-depth look into this exotic and colourful country. Visits include the impressive Hassan 11 Mosque and Rick's Café in Casablanca, the legendary Royal Cities of Rabat, Meknes, Fez and Marrakech, and in four-wheel-drive vehicles we explore the awe-inspiring Atlas Mountains with their spectacular high passes, incredible geological formations and lush green valleys.
An exclusive highlight is the two days and nights spent in the mountain village of Amassine where we are able to observe traditional Berber life and experience the ancient crafts of rug weaving and natural dyeing now revived by the Ait Khozema Project.
We stay in good quality hotels, beautiful riads and the Project village house in Amassine. Along the way we visit old souks including the famous Jemaa el Fna, kasbahs and medinas and taste the local cuisine. Our guide throughout the tour is Professor Wilfried Stanzer, founder of the Ait Khozema Project and highly regarded expert on Moroccan history, art and culture.
Download Morocco Itinerary
Morocco Tour Gallery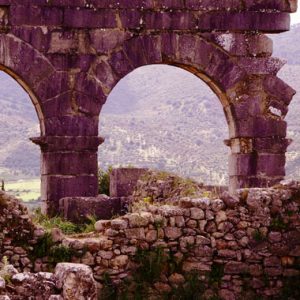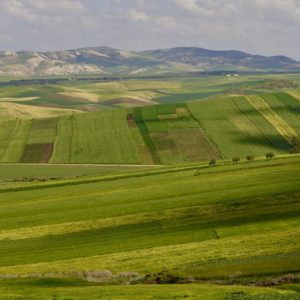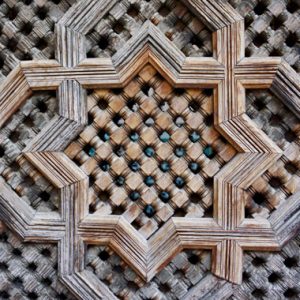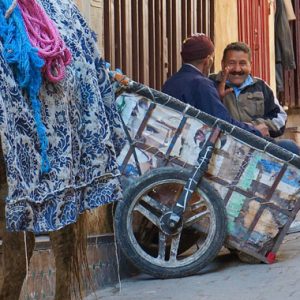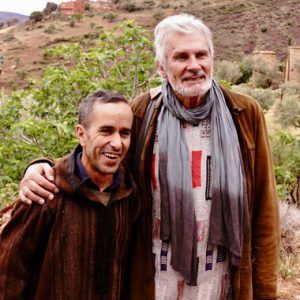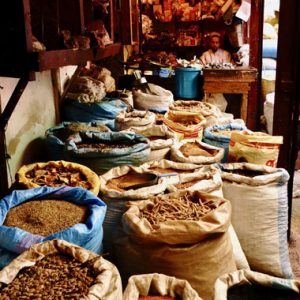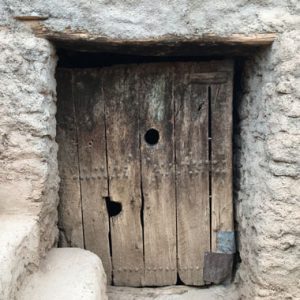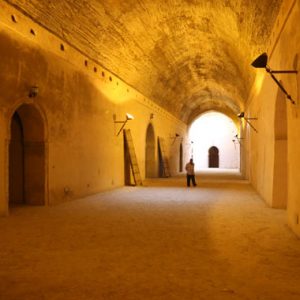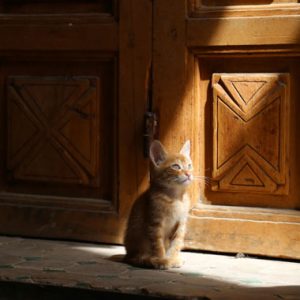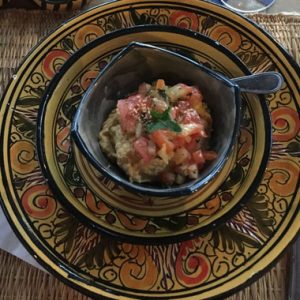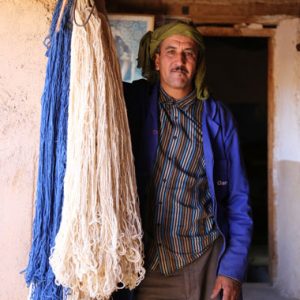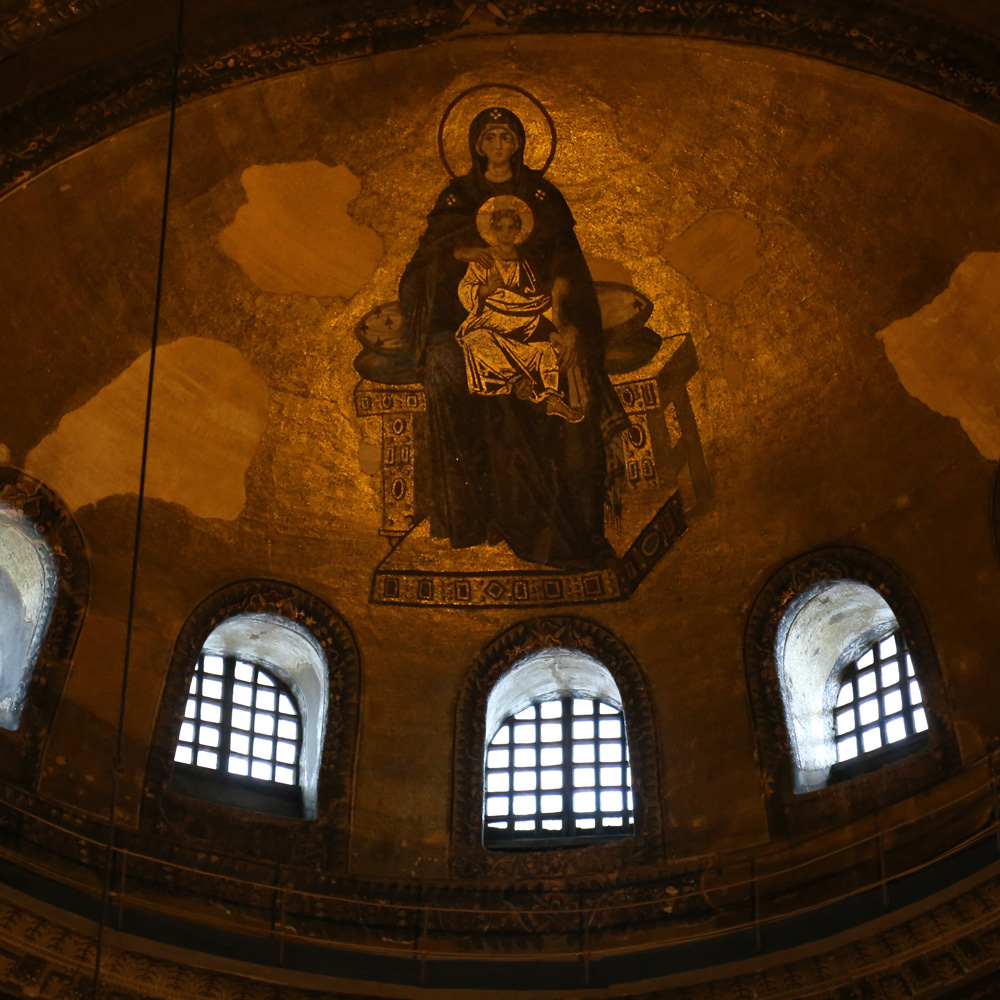 DESTINATION
Turkey
---
Because of its strategic location at the intersection of Asia and Europe, Anatolia (that part of Turkey which is in Asia) has been a cradle for several civilisations since prehistoric ages; from Neolithic settlements like that of 7000BC Catalhoyuk, through the Bronze and Iron ages, Hellenistic and Roman empires, to the Byzantine and Seljuk tradition of the middle ages.
The conquest of Anatolia by Turkic peoples coming from the east in the 11th century was gradual and culminated in 1453 with the vanquishing of Constantinople (modern Istanbul). The vast, multi-ethnic Ottoman Empire was to last for six centuries until World War 1, after which the modern Turkish Republic was formed.
We hope you can join us for a memorable experience as we journey through the ages.
Istanbul, Anatolian Civilisations & Cultures
Dates: TBA (Approx 18 days & 17 nights in Turkey)
Tour price: TBA (land content)
The tours begin and end in the magnificent city of Istanbul and in between explore the story of this fascinating country through its people, spectacular architecture and historical ruins, simple villages, modern cities, artistry and unique landscapes. Through our long association with the late Dr Harald Boehmer and the DOBAG Project we have excellent relationships with the top dealers in carpets and textiles and we have the opportunity to visit them during the tour.
Major highlights include the Blue Mosque, Hagia Sophia, Topkapi Palace, Underground Cistern of Justinian, Church of Saint Saviour in Chora the Grand Bazaar and a private boat cruise on the Bosphorus. We also visit the Gallipoli battlefields and cross the Dardanelles to start our exploration of Anatolia visiting Troy, Pergamum, Ephesus, Konya and the Mevlana Museum, Catal Hoyuk, Cappadocia and the Whirling Dervishes.
Along the way we stay in good quality hotels carefully chosen for their location and traditional hospitality. Our excellent English speaking guide is university educated and an expert on the history of Turkey.
Register your interest now
Testimonials
What a wonderful eye-opening trip! Thank you for such an opportunity to learn so much of a fascinating and intriguing part of the world. Everywhere we went and the people we were so fortunate to meet, was a chance to appreciate a life style so different. People had said the Turkish were friendly though I had not expected them to be so welcoming and giving with their smiles and humour.
I have so many images in my mind and on camera but cannot say one place was better than the other.  Being taken into the homes and villages, into the warehouses, seeing the restoration of the old carpets, the picnics in the woods, the school children at Orselli, the kindness of the villagers. Ugur as a guide and teacher was great (though I think he despaired a little at the naive questions but gallantly kept smiling) and Nedcit as a driver was great.
I am enjoying the beauty of the kilims I did purchase and have a good photo of the carpet I really liked but resisted buying.
Sincerely thank you again, Terry. I look forward to seeing you and Pam again at the reunion.
Lyn Tinsley
Turkey Tour, October 2015
---
We had a fantastic trip to Morocco with you. For a long time, friends have been urging us to go, and we are delighted that we at last bit the bullet. The Moroccan landscape is much more varied than we had imagined. The cities are more lively, dense, historical and enveloping than we could have guessed. The people are friendly, and it's very safe.
We are independent and experienced travellers, and no doubt we might have seen some of that if we had not travelled with your group. But we would have missed so much! Most of all, we appreciated the way you showed us around, the great knowledge you have of Morocco, your love and connection with the people and the place. You put together a program that took us deep inside the country and its people. You opened amazing doors for us, including the unique privilege of staying in the little village of Amassine, high in the Atlas Mountains, where village life is entirely untainted by the outside world.
We saw architecture and sights that still dazzle in the lovely photos we were able to take. We met people who were interesting and engaging. We were introduced to the artisans, and witnessed the creation of extraordinary rugs, being made by traditional methods, but with fabulous modern designs as well as traditional.
The food was excellent—varied, and interesting, with evidence of the Kingdom's French influence. Moroccan wines were a real surprise, remarkably good. We stayed in a marvellous selection of raids; extremely comfortable, beautiful, calm oases, mostly right in the centre of the action. You and our travelling companions were good fun, and we can't wait to do some more, thanks.
Stuart & Suzanne
Morocco Tour, April 2019
---
Terry, most of all we want to thank you and Wilfred for such an amazing experience. It is certainly one of my favourite holidays and the memories will stay with us forever.
Lorraine Gersinich and Derek Nash
Morocco Tour, September 2018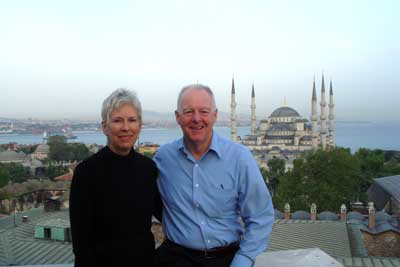 Pam & Terry Hoyne
We live in the magnificent Margaret River region of Western Australia and have a great love of naturally dyed oriental carpets, kilims and related textiles.
Our interest in this wonderful art form became our passion when in 1993 we came across a fascinating carpet weaving project in Turkey which had revived the lost art of using natural dyes.
The name of the project is DOBAG which is a Turkish acronym that stands for Natural Dye Research and Development Project. Established in 1981, the project is administered by Marmara University in Istanbul and set up as two independent co-operatives in two regions of Aegean Turkey.
The DOBAG Project appealed to our strong belief in sustainable, environmentally sound products and ethical business practice.
The carpets are exported and sold outside of Turkey through a few carefully selected dealers. We are the Australian representatives and authorised dealers of DOBAG carpets.
See our DOBAG carpets