Keeping your rugs looking great
When selecting a new rug, it is natural to be focused on the decorative qualities of the available options. Colour, texture, sheen, pattern and softness are all considered at the time of selection, however it is not usually until after the first spill or pet accident that we get interested in the cleaning properties and reparability of our much loved rugs.
Most spills and accidents can be sucsessfuly recovered so don't panic! It is more often the frantic attempt to to clean a spill with some dubious home remedy that does the irreversible damage rather than the actual spill itself. So forget all the old wives tales you've heard about rug maintenance and read on for all the rug care advice and services you will ever need.
Rug cleaning and repair
Rugs are the most used and knocked around piece of furniture in most homes. They get daily wear and tear from shoes, furniture legs and regular vacuuming not to mention the spills, pet soiling and occasional chewed corner.
The rug shop you bought from probably gave you the full low down on maintaining your favourite new thing, but you were so intoxicated by the amazing colour combination that it just sounded like blah blah blah. It is ok, we are here to help.
The answer to all your rug questions and requirements is Perth Rug Wash, that is all you need to remember. We know Perth Rug Wash is great because we started it back in 2010 to provide professional specialised rug cleaning and repair services for our own discerning clients. Perth Rug Wash is the most technically advanced and skilled rug services workshop in WA with a complete range of services from washing (of course) to dyeing, stretching, re-piling, shaving and colour repair. You get the idea; if it can be done to a rug, Perth Rug Wash can do it! And did we mention that Perth Rug Wash is conveniently located next to us in Shenton Park.
Familiarise yourself with and bookmark the Perth Rug Wash website for future reference or call Perth Rug Wash now on 08 9244 8851 for advice or to book a rug or three in!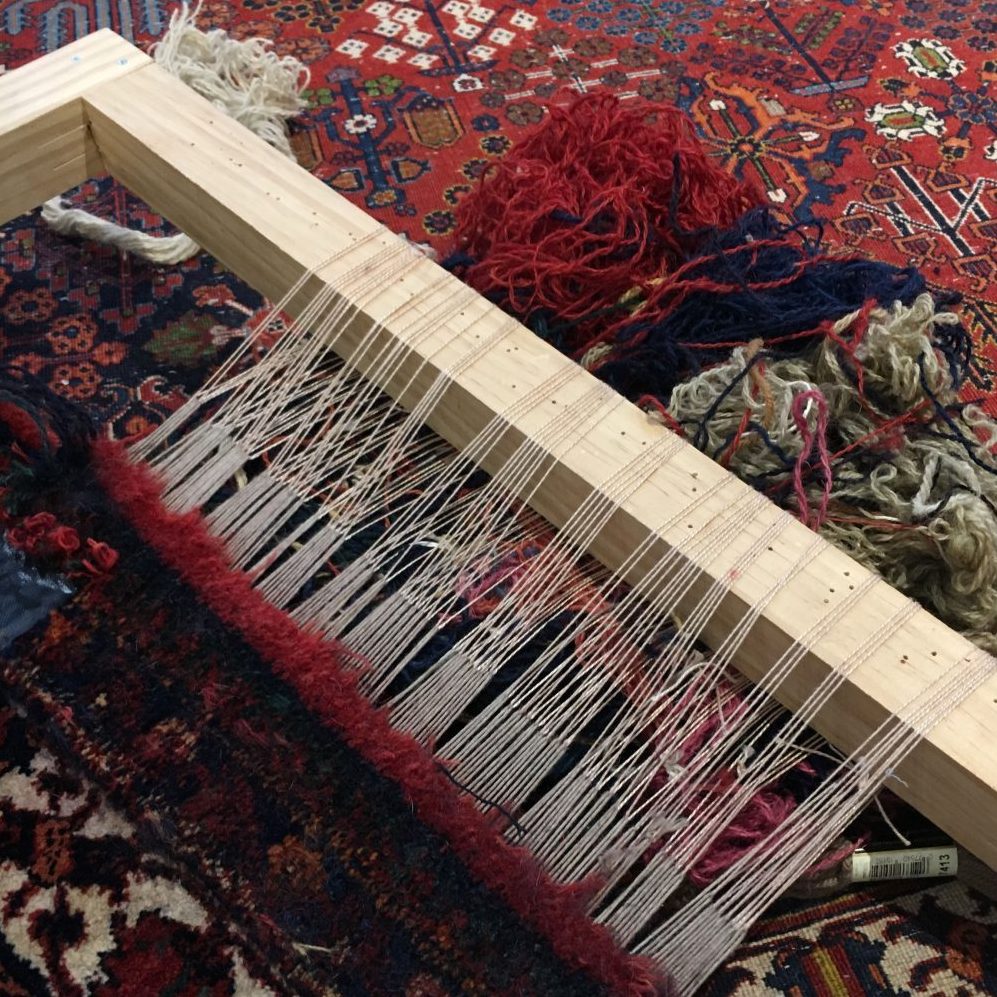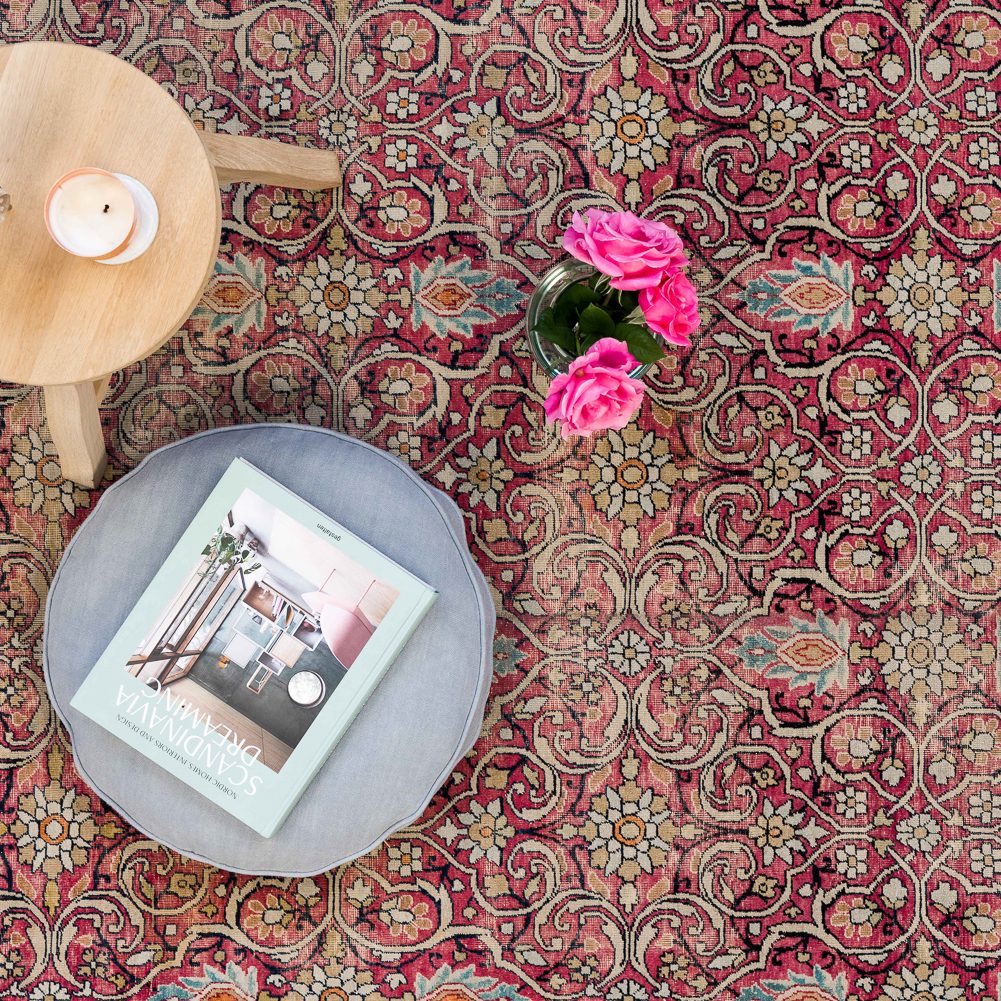 Valuations and Advice
Your dear, recently departed Nonna has left you a dusty old traditional rug you remember playing on as a child.
What is it? Should I try to like it? Can it be repaired? Is its value more than just sentimental?
Or maybe…
You're overseas on holiday when you get a text from your teenage daughter's best friend's mother letting you know that the police now have everything under control and the fire brigade have removed the 12 boys trapped in your toilet and emptied the inflatable pool in the lounge. Your first thought, "Hmm, where did we put the valuation for Nonna's priceless rug!"
Stuff happens. With over twenty years' experience in the hand-knotted rug industry and a network of international expert colleagues at hand, we can provide you with advice and documentation in relation to the market, replacement, insurance, pre-loss and salvage values of your rugs.
We can also help you source or commission replacements for written off rugs and repair and restore partially damaged rugs to original condition.
If you are the organised type who keeps an updated asset register with supporting current valuations, or the I wonder what that rug was worth before the dog ate it type, Chris Hoyne, through Temple Fine Rugs or Perth Rug Wash can help with the information you need to navigate the insurance process.
Go to perth rug wash